Ultem 9085 Certified, High-Performance, Flame Retardent, Thermoplastic Material
A certified, high-performance engineering polymer. Ultem™ 9085 is a flight certified material, creating high-strength prototypes and parts for the aerospace and transportation industries.
When you need a High resolution 3D printing service with high strength-to-weight ratio and flame, smoke and toxicity (FST) ratings, then Ultem™ 9085 is a good choice for your components. This material is used in specialist aerospace applications, automotive and transportation applications.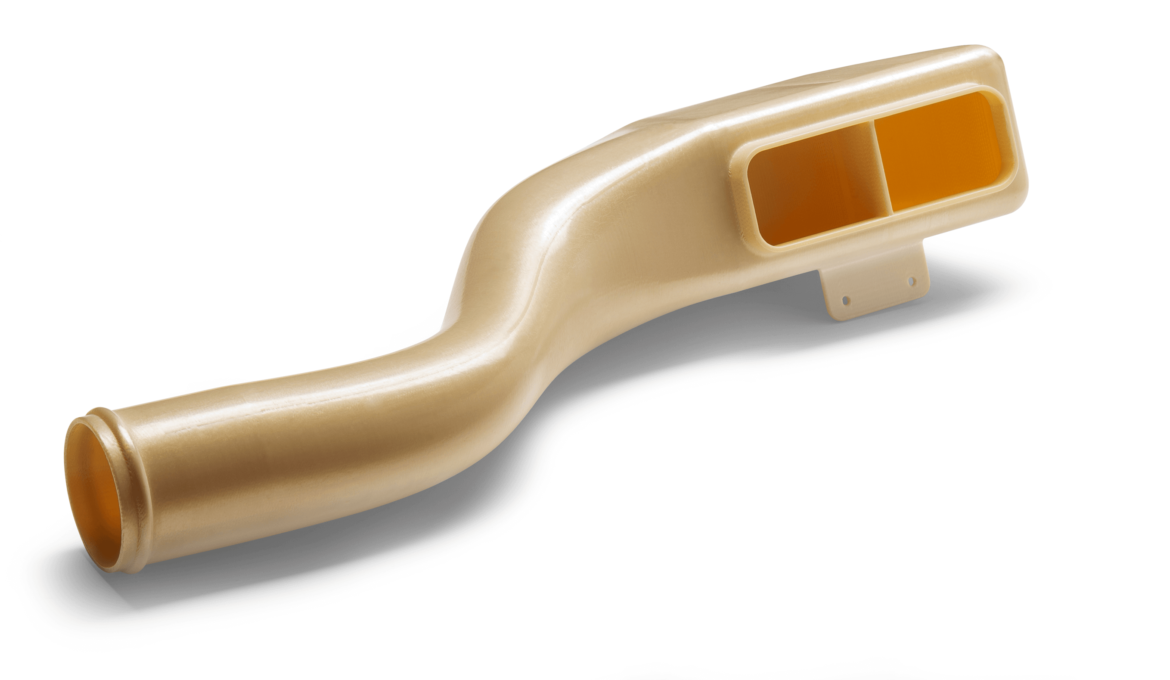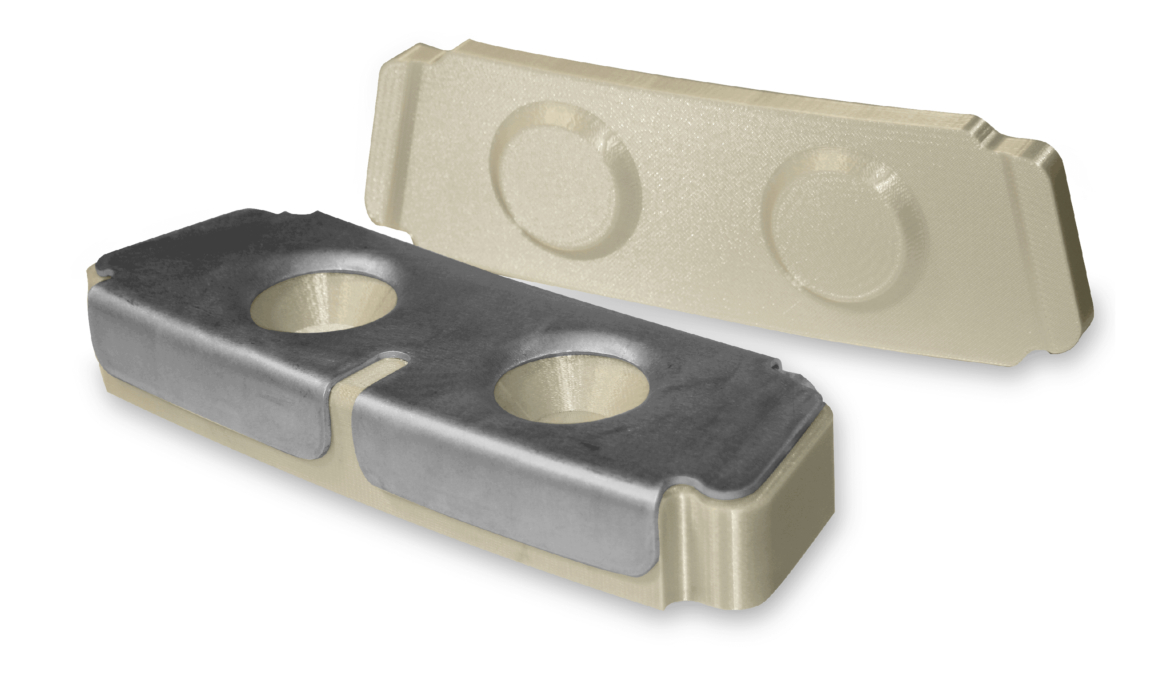 Material Properties
TENSILE STRENGTH
47 MPa (XZ Axis) 33 MPa (ZX Axis)
TENSILE MODULUS
2150 MPa (XZ Axis) 2270 (ZX Axis)
IZOD IMPACT, NOTCHED
128 J/m (XZ Axis) 48 J/m (ZX Axis)