Carbon Fibre 3D printing material, A strong, lightweight carbon fibre reinforced material
A strong and stiff engineering polymer. The combination of Nylon 12 and carbon fibre make this an option for industrial applications where high flexural strength and stiffness-to-weight ratio are important.
If you need a carbon fibre 3D printed material that performs well as a prototype with snap-fit closures and press-fit inserts, Nylon 12 Carbon Fibre offers multiple end-use applications.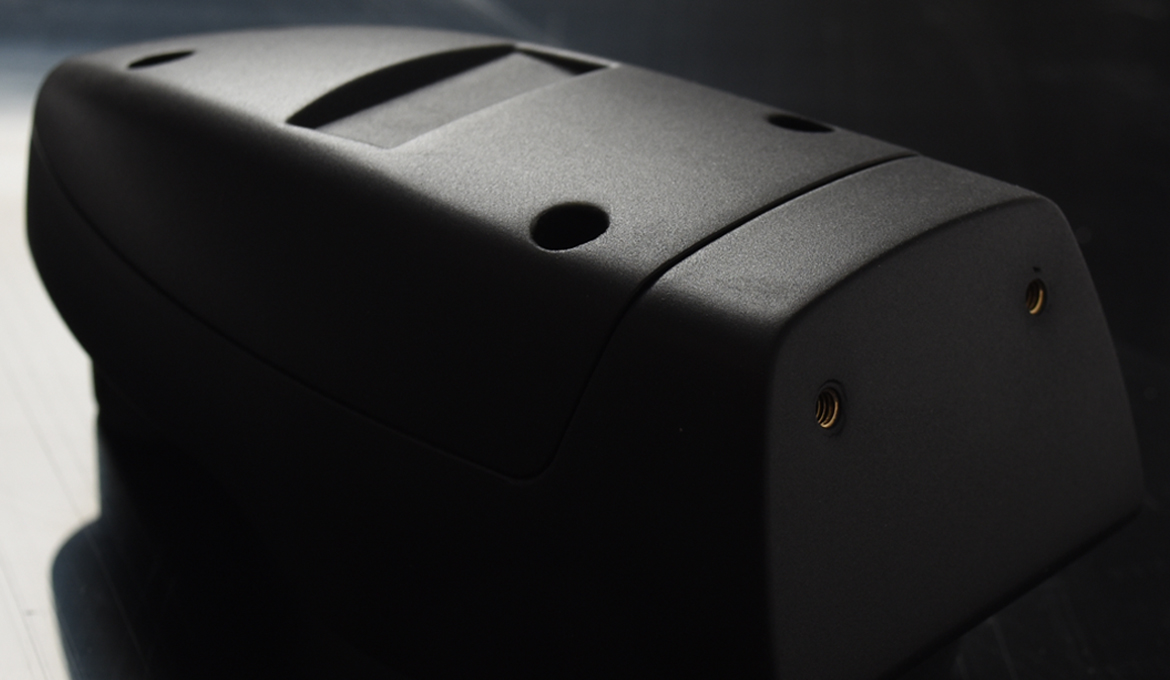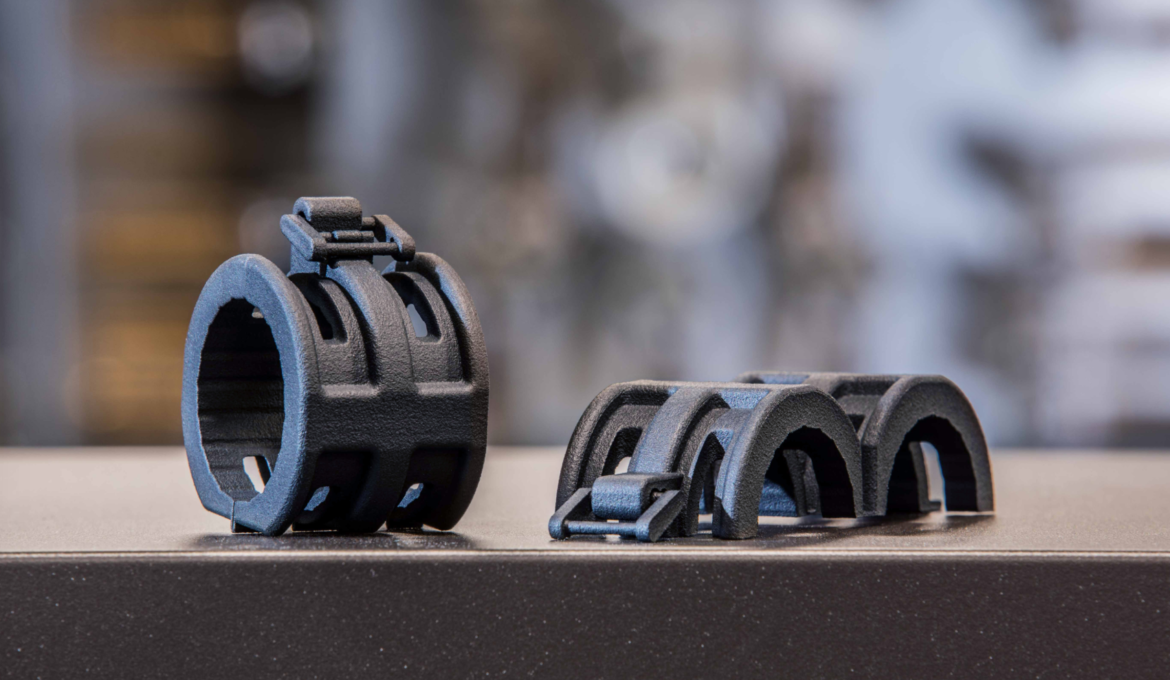 Material Properties
TENSILE STRENGTH
32 MPa (XZ Axis) 28 MPa (ZX Axis)
TENSILE MODULUS
1282 MPa (XZ Axis) 1138 MPa (ZX Axis)
IZOD IMPACT, NOTCHED
150 J/m (XZ Axis) 50 J/m (ZX Axis)