Ultem 1010, High-Strength, Heat Resistant Thermoplastic Material
A biocompatible, high-heat resistant engineering polymer. Ultem™ 1010 is used for specialist environments such as the aerospace or medical industries, where strength and heat resistance is vital.
This material is available in general purpose and certified grade resins for use in medical, health and food applications where sterilisation and biocompatibility may be required. Being one of the strongest FDM thermoplastics and a flight certified material, it's able to withstand autoclave operations associated with composite tooling fabrication and often used in motorsport.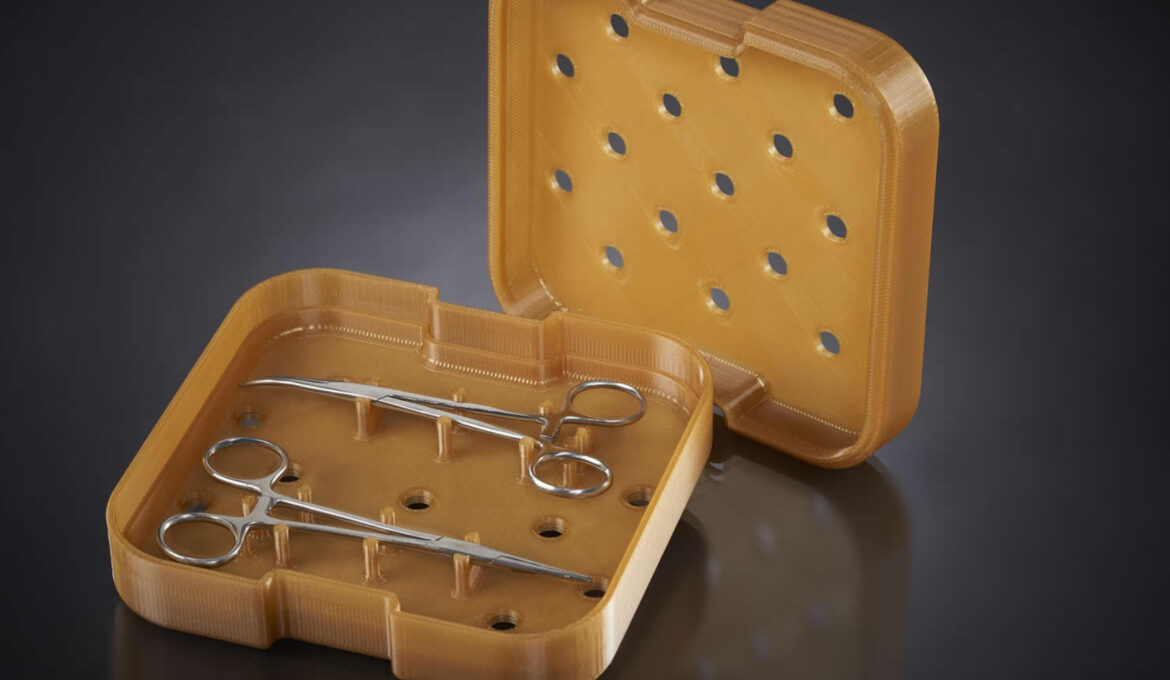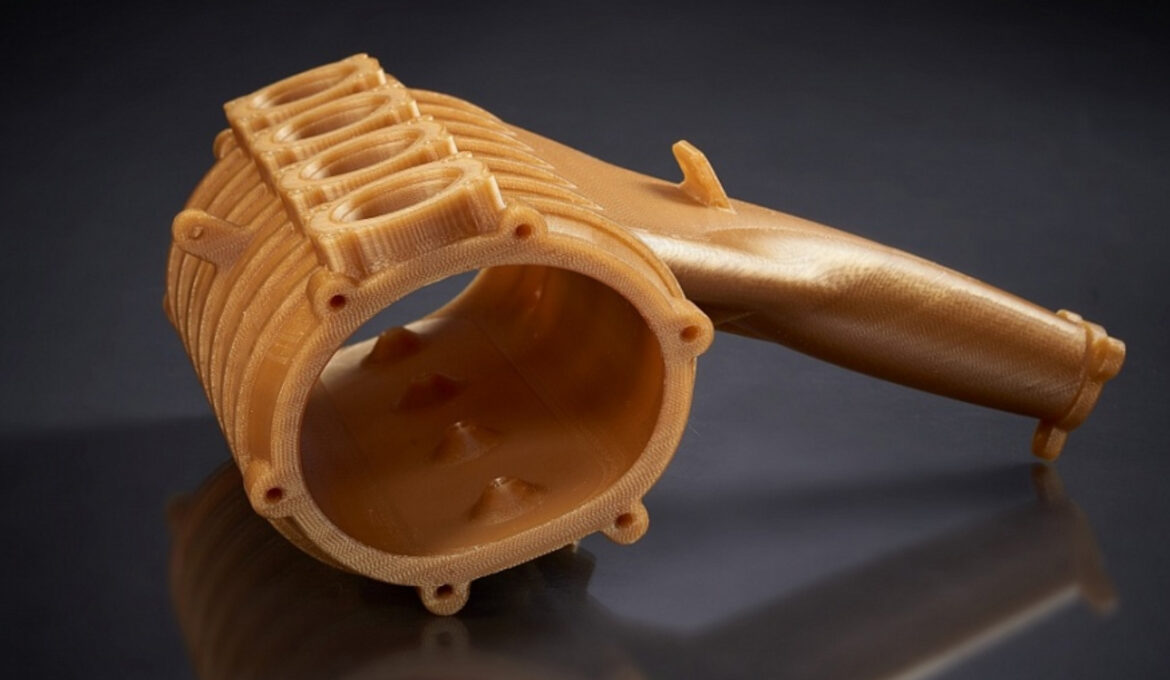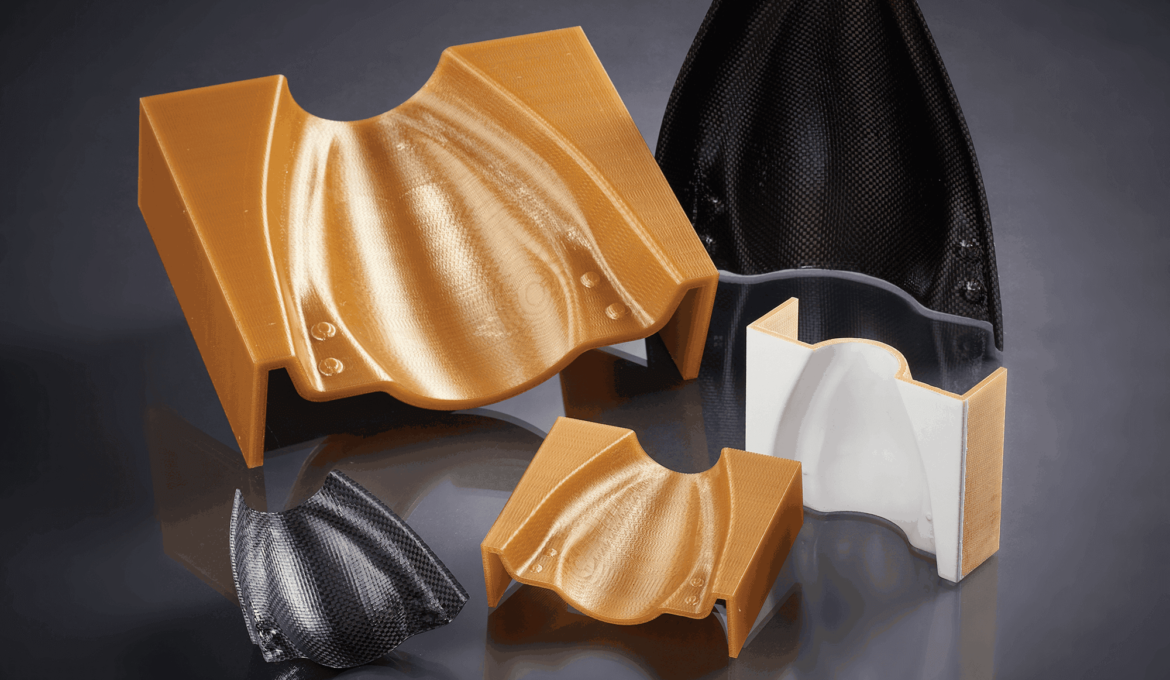 Material Properties
TENSILE STRENGTH, YIELD
64 MPa (XZ Axis) and 42 MPa (ZX Axis)
TENSILE MODULUS
2770 MPa (XZ Axis) and 2200 MPa (ZX Axis)
IZOD IMPACT, NOTCHED
41 J/m (XZ Axis) and 24 J/m (ZX Axis)