Strong 3D printing Materials, ABS-M30i is a Bio-Compatible Material For Strength and Sterility.
A strong and durable medical polymer that is biocompatible. ABS M30i is used in 3D printing for use in the medical, health, pharmaceutical and food industries.
Where you need strong 3D printing materials for medical manufacturing, sterile packaging or good mechanical strength, ABS M30i is a good option.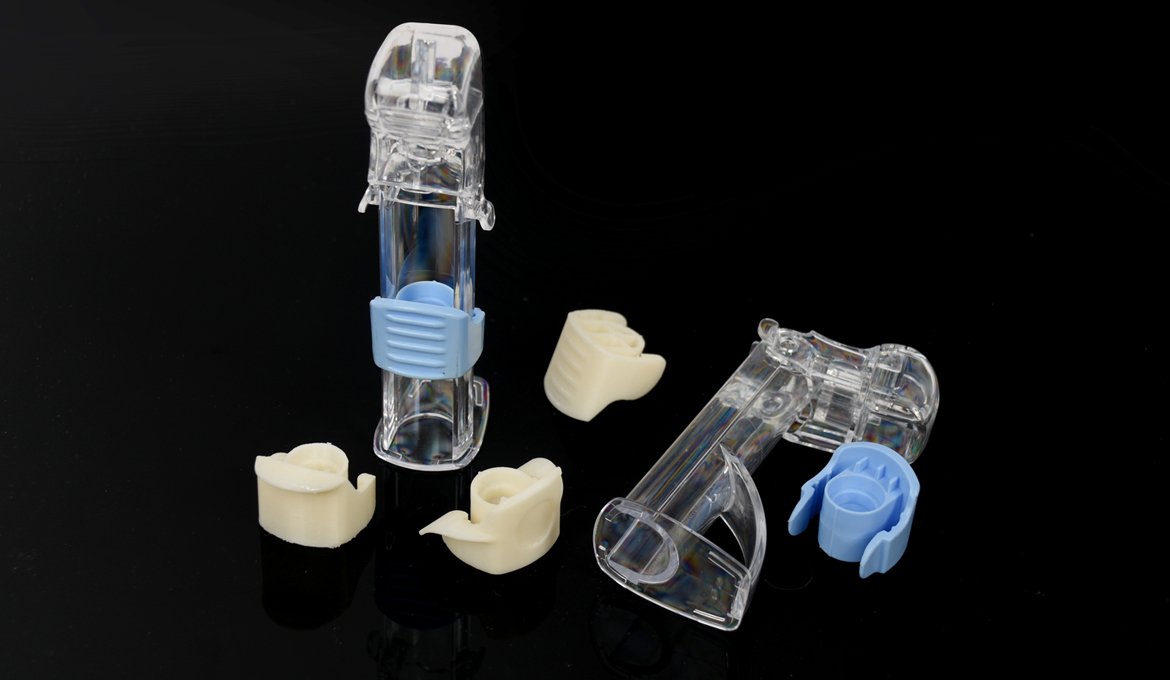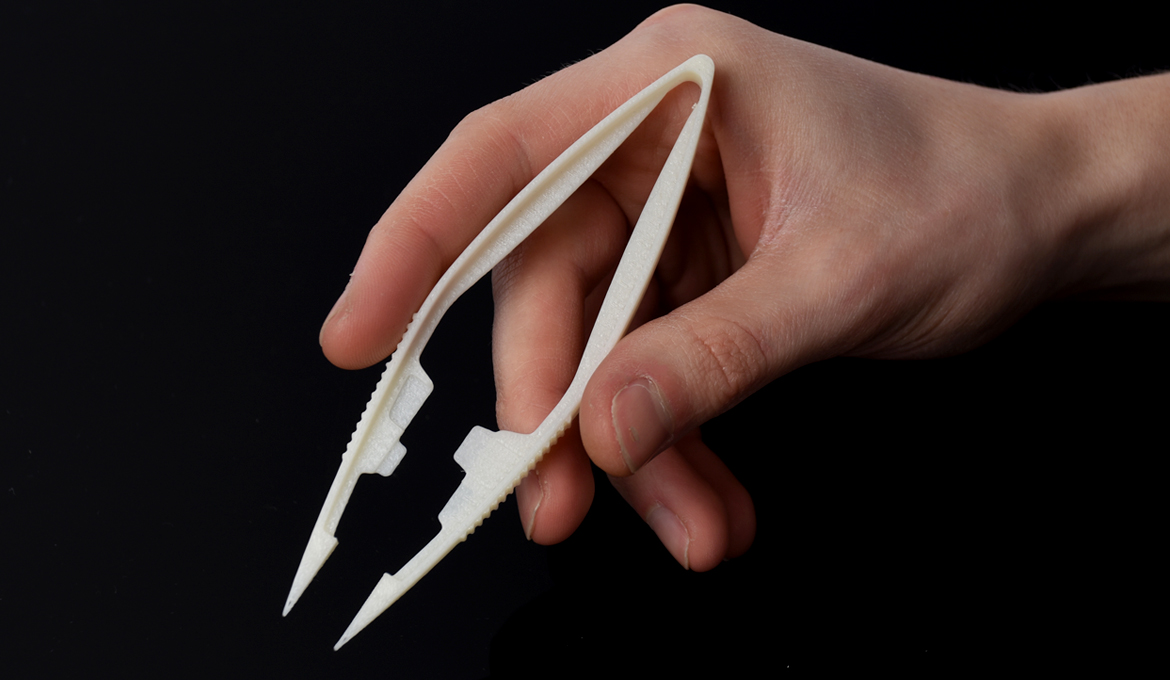 Material Properties
TENSILE STRENGTH
31 MPa (XZ Axis), 26 MPa (ZX Axis)
TENSILE MODULUS
2,180 MPa
IMPACT TOUGHNESS NOTCHED
IZOD Impact, notched - 2.4 ft-lb/n (XZ Axis), 128 J/m (ZX Axis)