Silicone rubber 3D printing in TPU 92A, Resilient, Flexible Thermoplastic Material
A stretchable flexible polymer, in tests it has withstood 552% elongation at break in the XY axis. TPU 92A Shore hardness is a thermoplastic polyurethane that creates fast and cost-effective parts for automotive and industrial applications.
Silicone rubber 3D printing offers a durable elasticity that is a great option for 3D printing parts such as flexible hoses, air ducts and vibration dampeners. The rubber like qualities make this material superior to alternative time-consuming moulding and casting alternatives to produce flexible parts.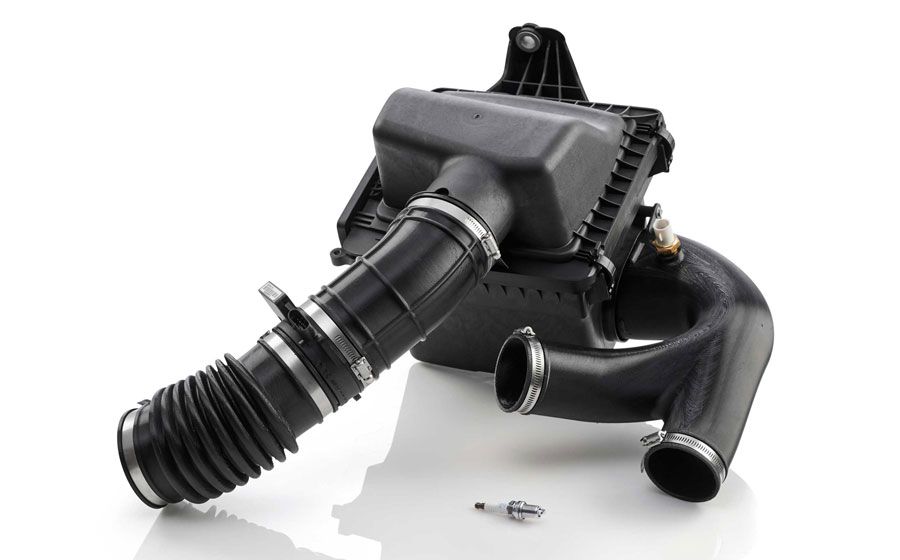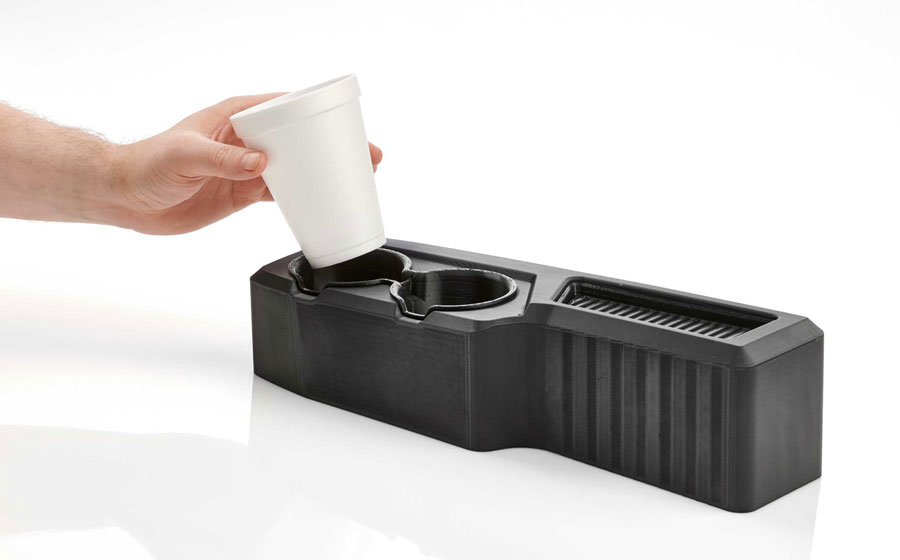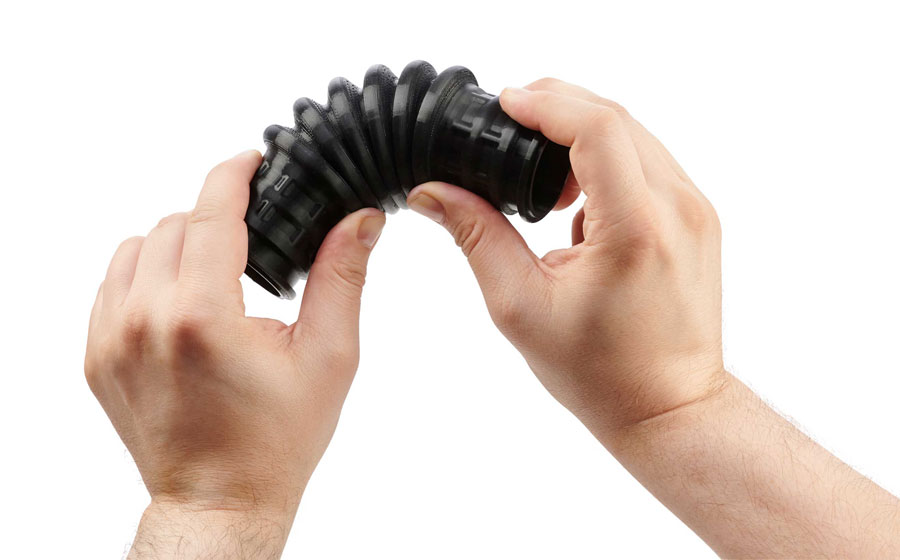 Material Properties
TENSILE STRENGTH
16.8 MPa (XY Axis) 17.4 MPa (XZ Axis)
ELONGATION AT BREAK
552% (XY Axis) 482% (XZ Axis)
TEAR STRENGTH
84.6 N/mm (XY Axis)
SHORE HARDNESS
92 Scale A