Polycarbonate 3D printing, Build Strong Parts in an Engineering Thermoplastic Material
A durable and strong polymer for use in medical and engineering applications. Polycarbonate is a great material for 3D printing strong parts that require accuracy and are suitable for fit, form and function testing.
Polycarbonate 3D printing is used for functional prototyping, tool manufacture in industrial and medical applications and for creating production parts in the automotive and aerospace industries.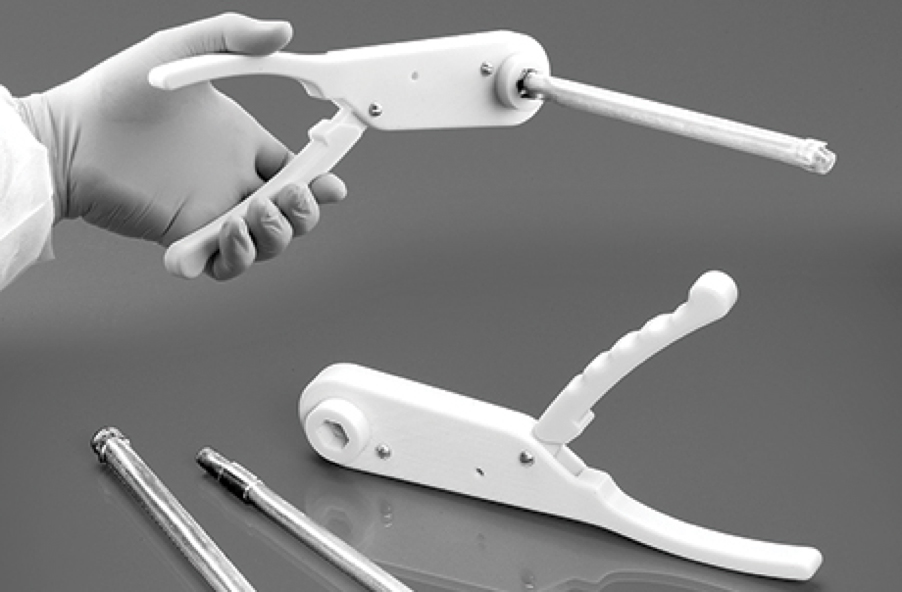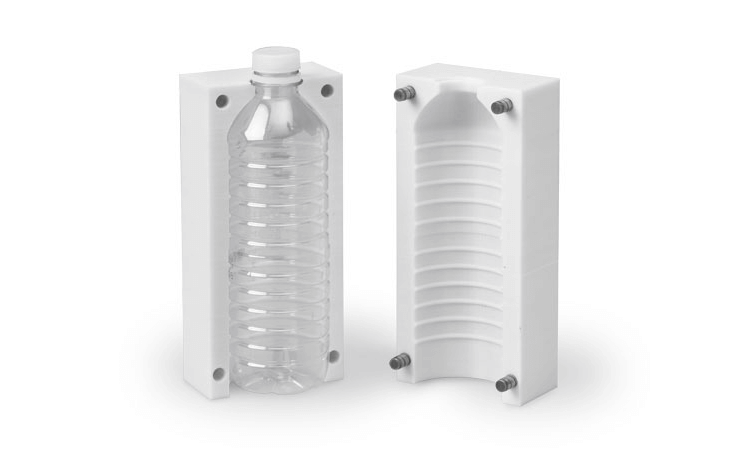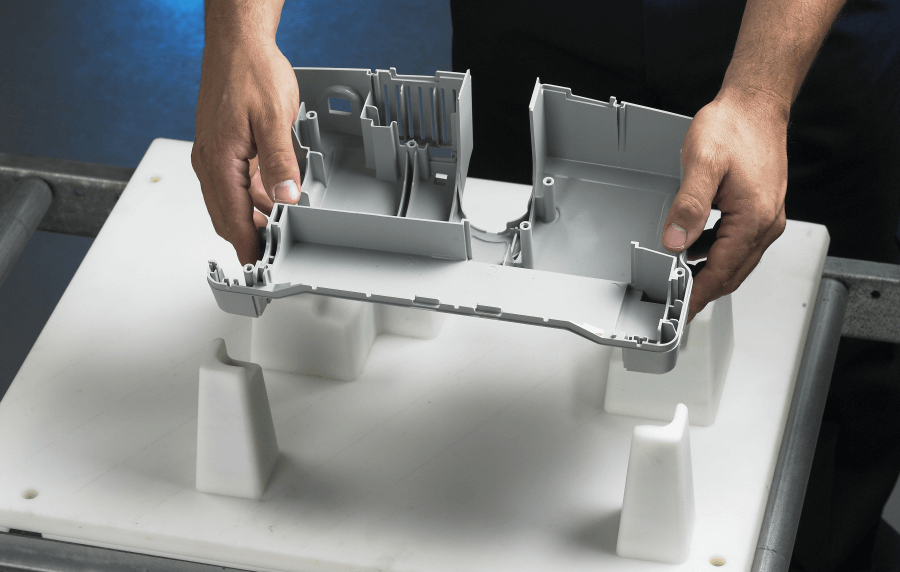 Material Properties
TENSILE STRENGTH
40 MPa XZ axis 30 MPa ZX axis
FLEXURAL STRENGTH
89 MPa XZ axis 68 MPa ZX axis
IZOD IMPACT, NOTCHED
73 J/m XZ axis 28 J/m ZX axis