PC ABS, superior impact strength and heat resistant material
A high-impact engineering thermoplastic. PC ABS 3D Printing provides the strength and heat-resistance necessary for tooling and low-volume manufacturing in the consumer and industrial industries.
If you need strong parts that support realistic prototyping, or hardwearing materials for industrial manufacturing, then PC ABS is a viable option. This material offers superior strength for functional testing.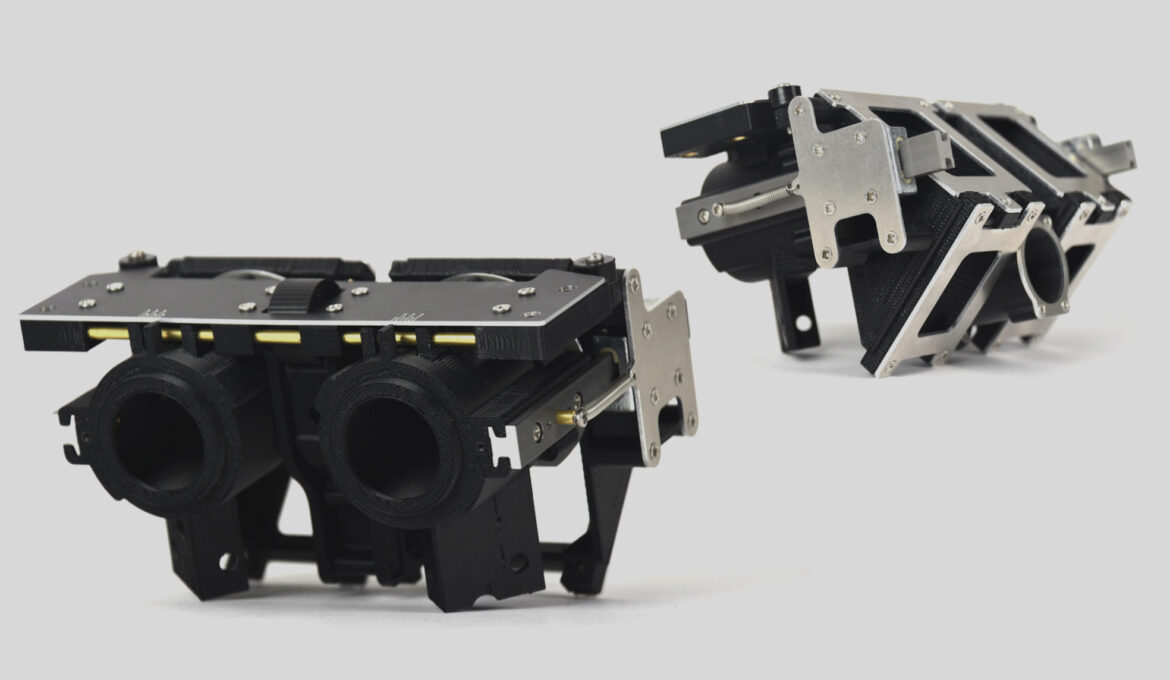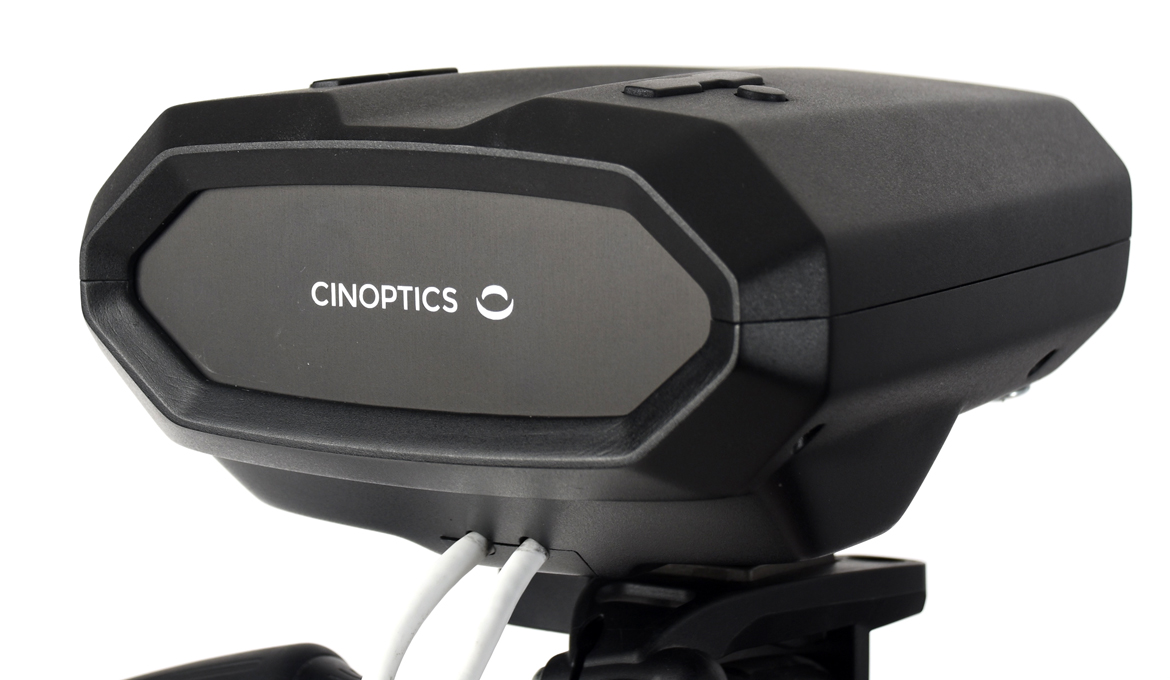 Material Properties
IZOD IMPACT, NOTCHED
196 J/m