Flexible plastic 3D printing Nylon 12, A Strong Material with Good Fatigue Resistance
A flexible engineering polymer that offers fatigue properties. Nylon 12 is used in industrial manufacturing and for prototypes that need superior strength and excellent toughness.
When you need a prototype that has repeated closures, snap fits and friction-fit inserts and offers vibration resistance, then Nylon 12 is a good choice. Used for jigs and fixtures, custom tooling, prototyping and consumer manufacture.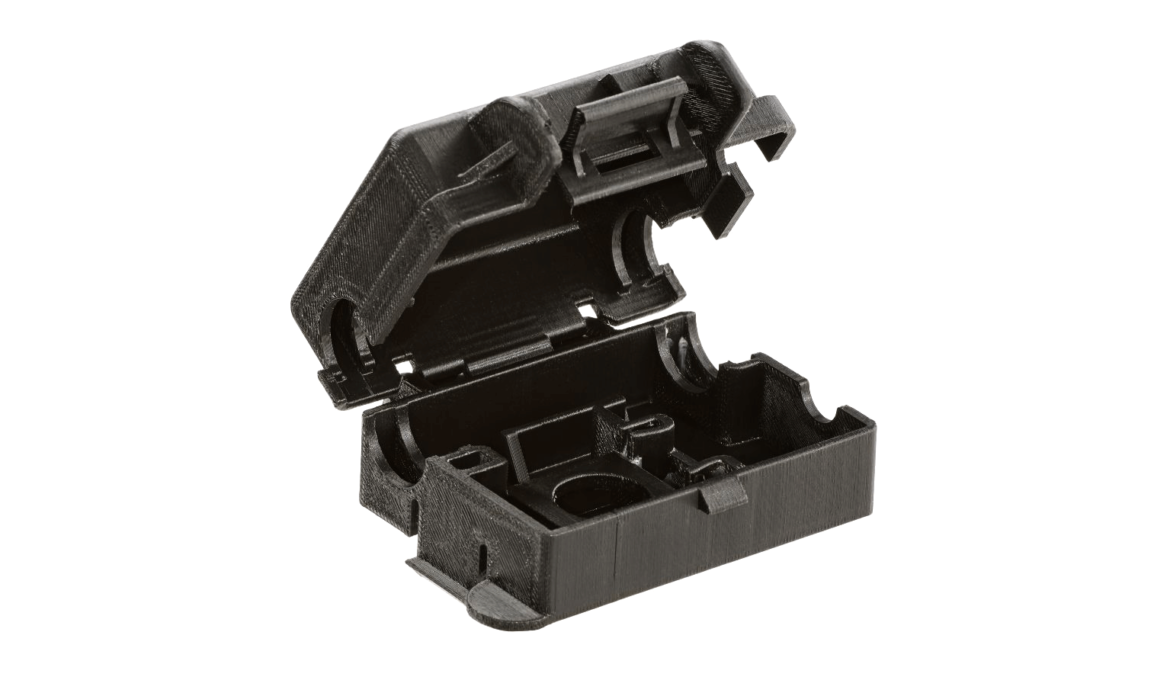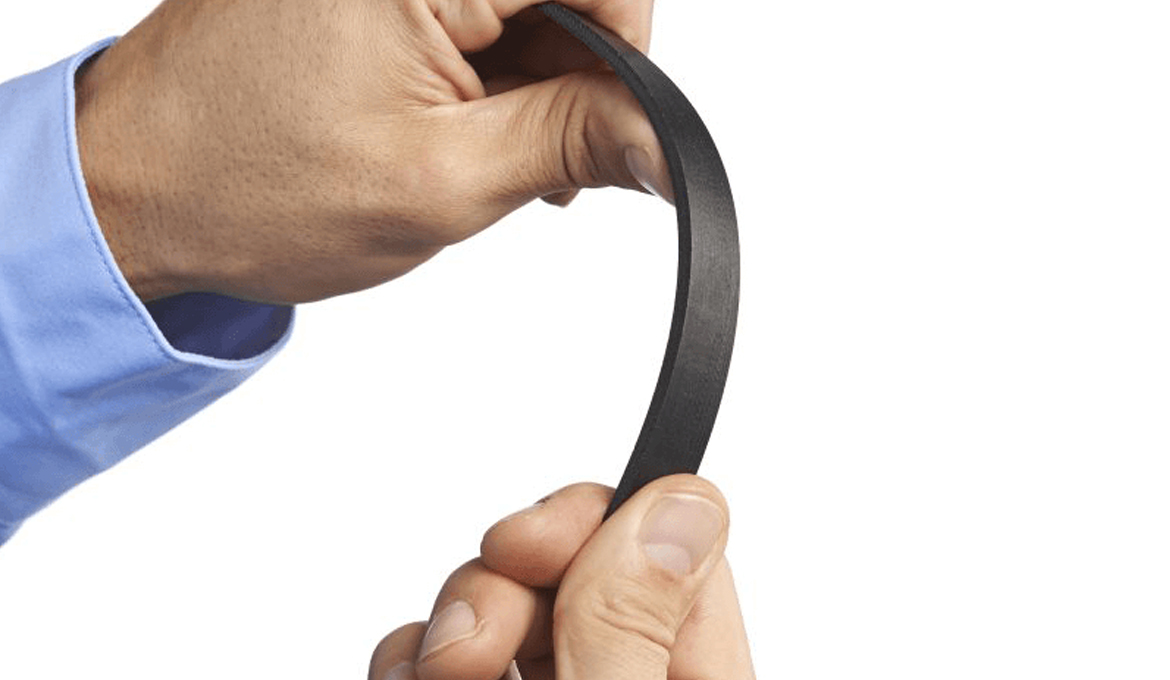 Material Properties
TENSILE STRENGTH
32 MPa (XZ Axis) 28 MPa (ZX Axis)
TENSILE MODULUS
1282 MPa (XZ Axis) 1138 MPa (ZX Axis)
IZOD IMPACT, NOTCHED
150 J/m (XZ Axis) 50 J/m (ZX Axis)