Antero 3D printing 800NA, High-performance PEKK-based material
An engineering 3D printing materials that offers high strength and heat resistance. Antero 800NA Annealed is a good option for use in the industrial, aerospace and automotive industries.
If you need a lighter alternative to aluminium and steel, Antero 3D printing PEKK-based polymer offers the properties you need. A 3D printing thermoplastic that withstands high temperatures and offers chemical resistance, this material can be used in projects where minimal outgassing is a requirement.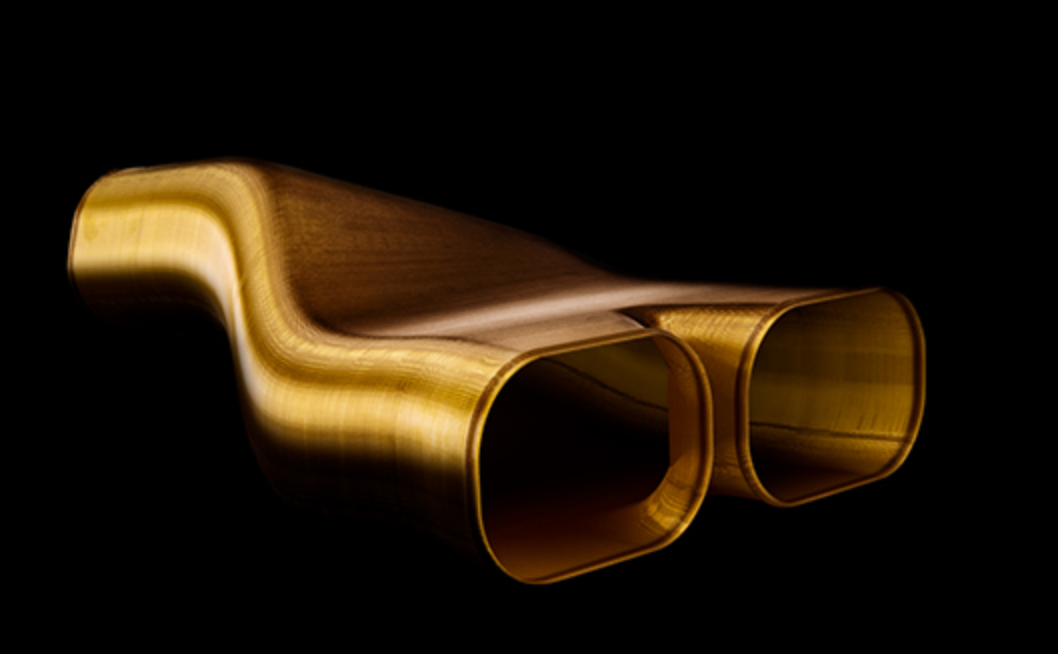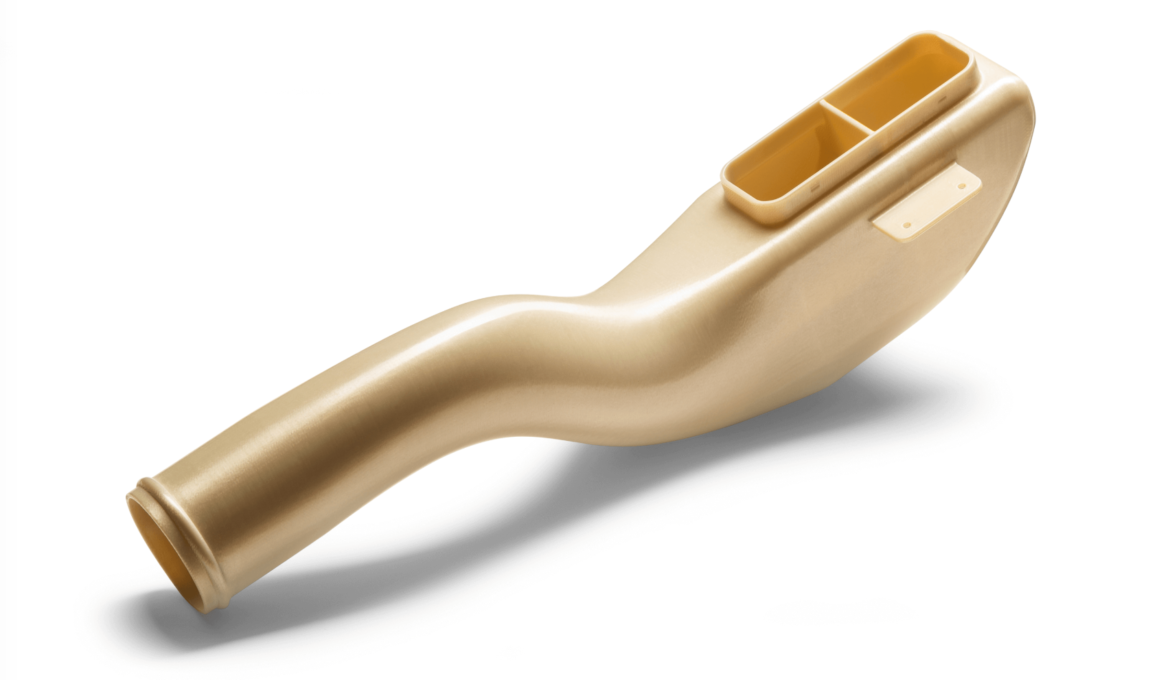 Material Properties
TENSILE STRENGTH, YIELD
93 MPa (XZ Axis) 46 MPa (ZX Axis)
TENSILE MODULUS
3095 MPa (XZ Axis) 34,834 MPa (ZX Axis)
MECHANICAL PROPERTIES
37 J/m (XZ Axis) 27 J/m (ZX Axis)