ABS-ESD7 Durable, Static-Dissipative Material
Strong ABS 3D printing engineering polymer. ABS ESD7 is used in 3D printing where the build-up of static can be an issue. This static dissipating material shields electronics to prevent damage and impaired performance.
When you need strong ABS 3D printing to protect delicate circuit boards or reduce the risk of damage with static resistant jigs and fixtures, ABS ESD7 has the features you need.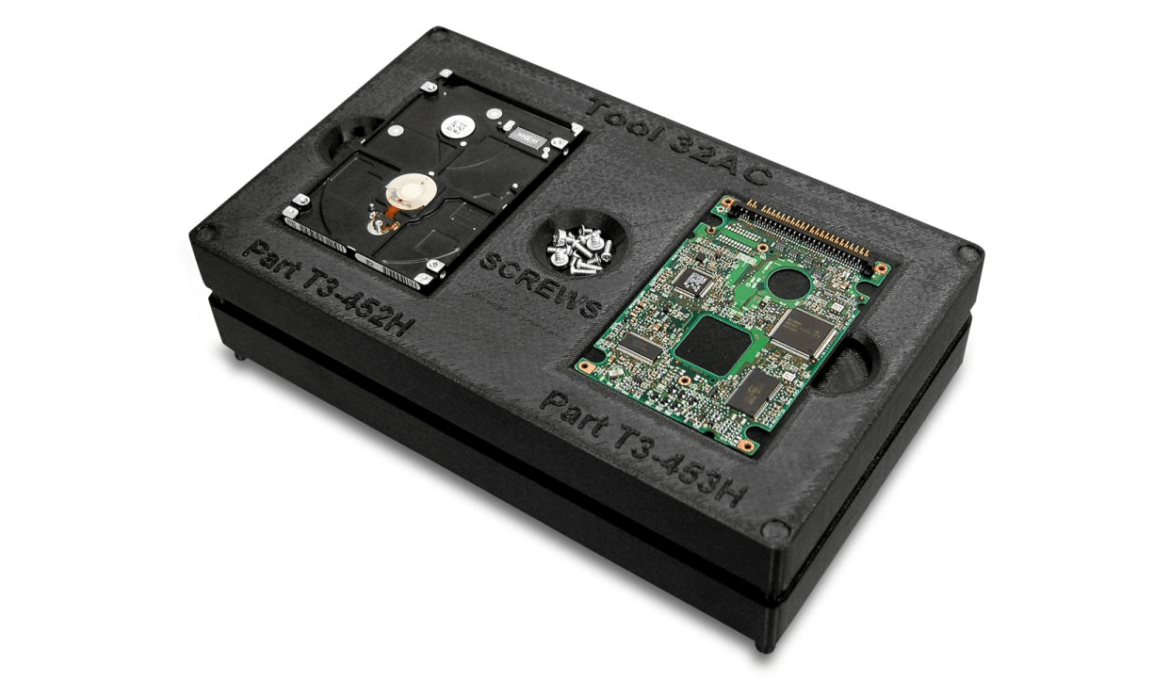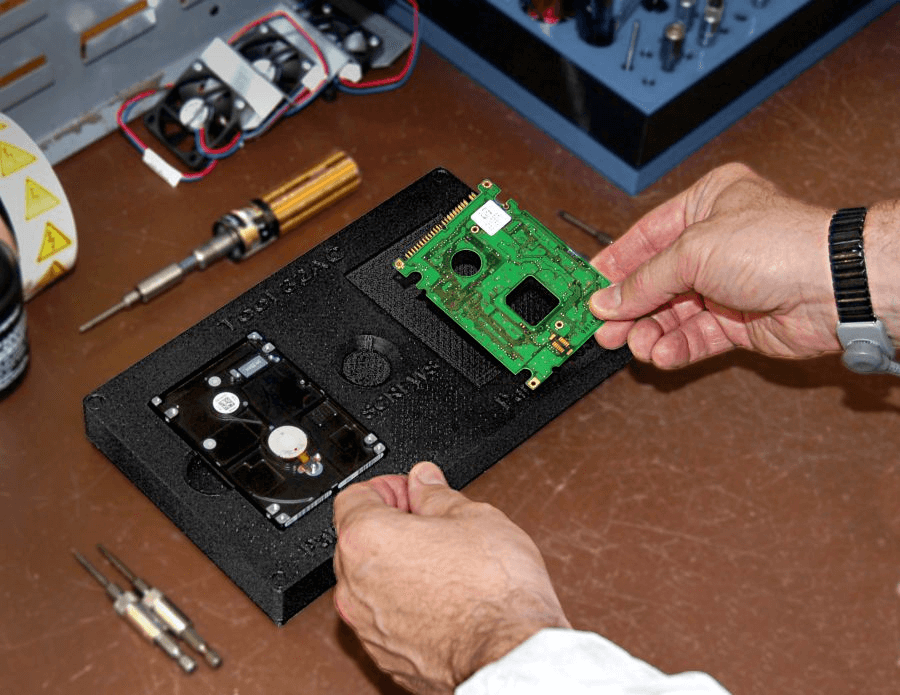 Material Properties
TENSILE STRENGTH
36 MPa (XZ Axis)
TENSILE MODULUS
2,400 MPa (XZ Axis)
COEFFICIENT OF THERMAL EXPANSION
8.825 mm/mm/°C