ASA UV-Stable, Production-Grade Thermoplastic material
A general purpose polymer with excellent UV resistance. This 3D printing material used is a popular choice for creating models and prototypes for end-use components in the consumer and automotive sectors.
If you need a strong material for outdoor use, creating prototypes, aesthetic models and parts for real applications, ASA is a great choice for concept models and iterative design.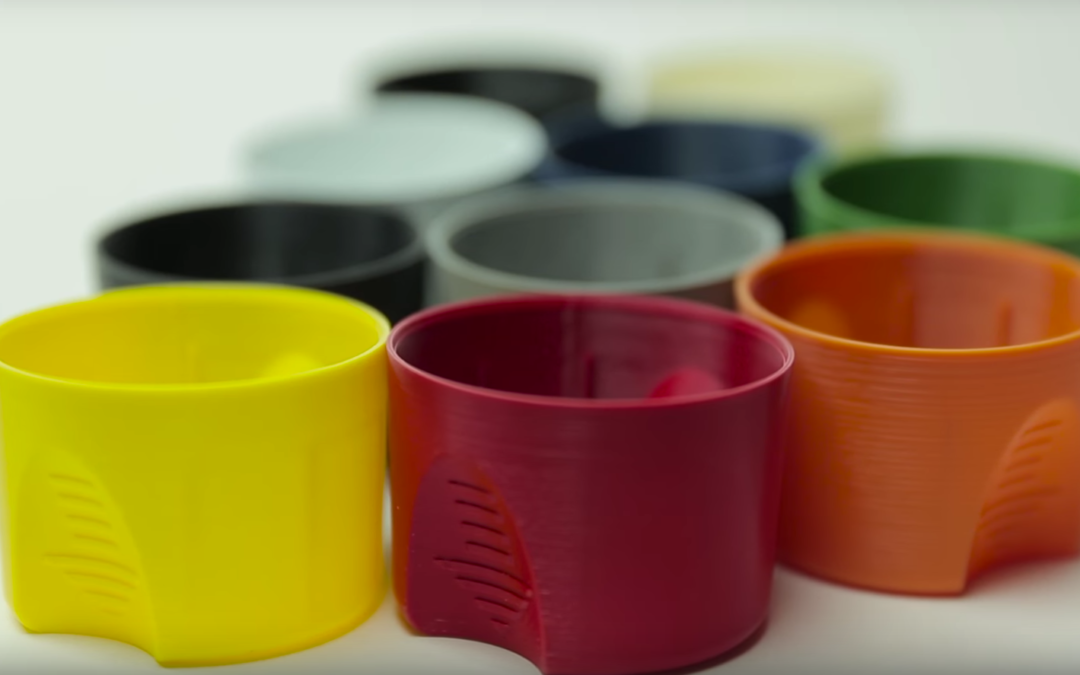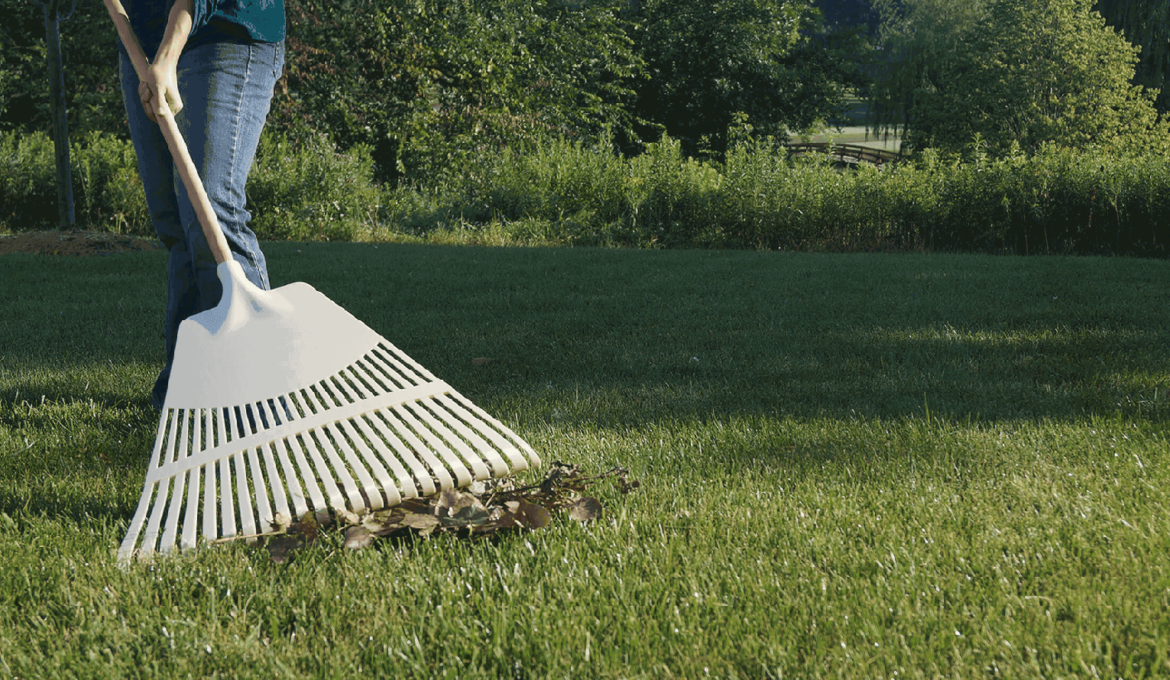 Standard Colours
Special Colours Available on Request
Material Properties
TENSILE STRENGTH, YIELD
29 MPa (XZ Axis), 27 MPa (ZX Axis)
TENSILE MODULUS
2,010 MPa (XZ Axis), 1,950 MPa (ZX Axis)
MECHANICAL PROPERTIES
Notched Impact (Method A, 23 C) - 64 J/m (XZ Axis)