3D Printing ABS-M30 A High Strength Material
A general-purpose polymer that offers up to more than 70% strength compared to most available ABS polymers. A great all round material for 3D printing models ABS for consumer and industrial manufacturing.
ABS M30 is stronger than standard ABS, and offers greater tensile, impact and flexural strength. With improved layer bonding you get a strong but affordable material for use in models, prototypes, jigs, fixtures, general tools and replica parts.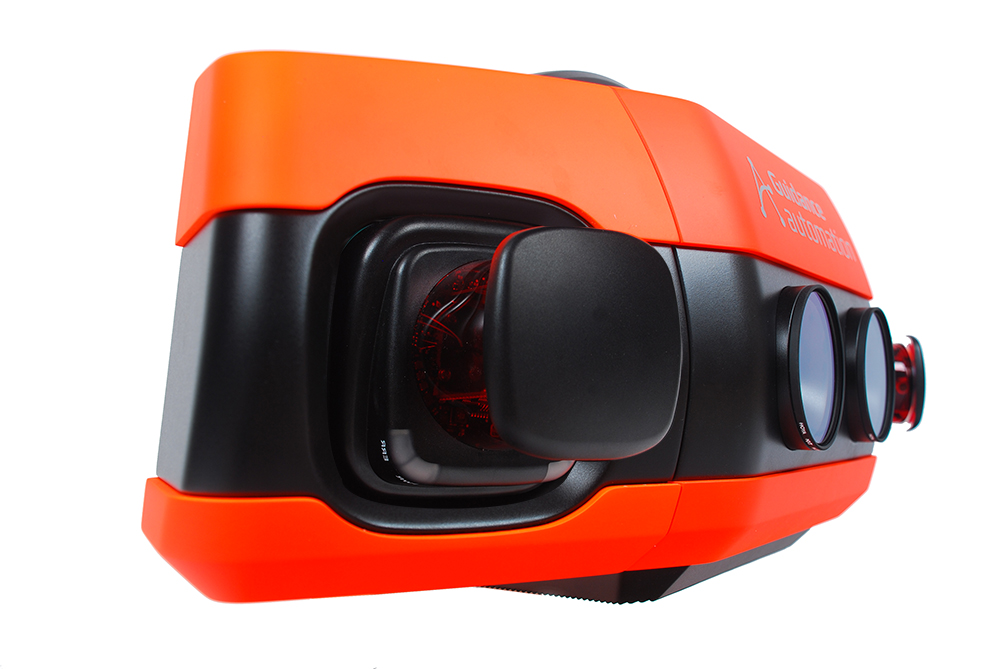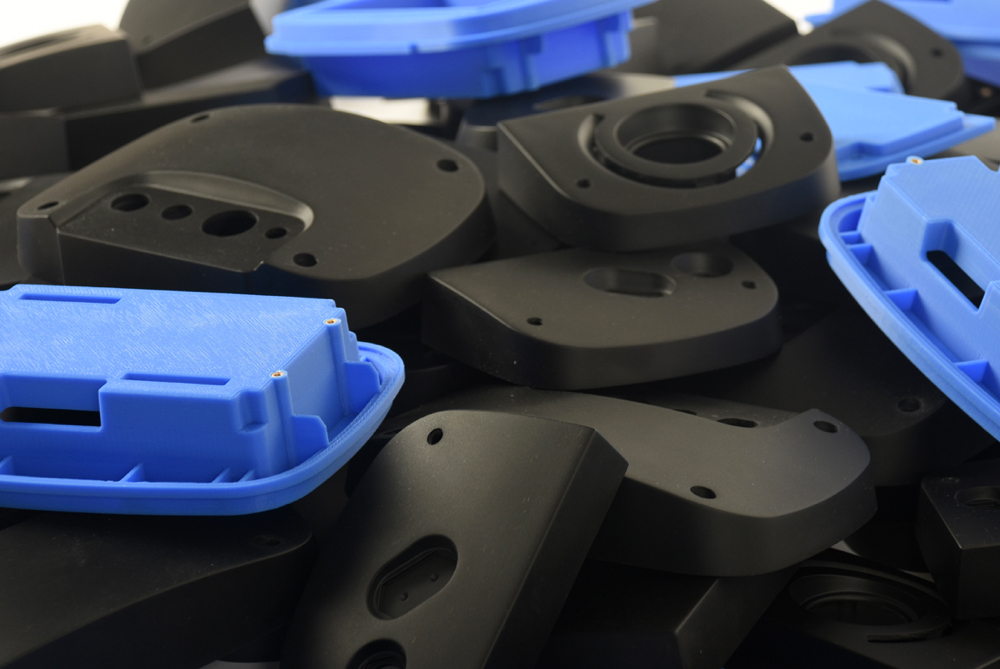 Standard Colours
Special Colours Available on Request
Material Properties
TENSILE STRENGTH, YIELD
31 MPa (XZ Axis), 26 MPa (ZX Axis)
TENSILE MODULUS
2,180 MPa
HDT @ 66 PSI
@ 66 psi, 0.125" unannealed - 96 C
COEFFICIENT OF THERMAL EXPANSION
IZOD Impact, notched - 2.4 ft-lb/n (XZ Axis), 128 J/m (XZ Axis)